Are you a recent veteran looking to break into the job market? Or maybe you're a veteran looking to make a career change and need some help writing your resume? Either way, look no further. This guide will provide you with five tips to writing the best resume possible, whether you're just starting out or want to give your current resume an update. We'll also go over how to make sure you get veterans resume help from our site.
1) The Title Page
In the recent job market, there is fierce competition for any available position. This means that many people will be applying for the same jobs. This is why it's important to have an attention-grabbing resume that will make hiring managers take notice of you. It may seem like creating a compelling resume is an impossible task with so many different things to take into consideration, but it doesn't have to be that hard.
2) Summary of Qualifications
I've been writing resumes and cover letters for job seekers since 2013. Over this time, I've honed my skills in the hiring process and have helped countless applicants get the interview they want. Although you may have your own idea of what makes a good resume, there are some tried-and-true ways to make your resume stand out to hiring managers. Here are five tips for writing a resume like a veteran:
- Customize your resume to each position by adding keywords from the job description or ad.
- Use numbers, when possible, to quantify your experience: instead of saying Managed 3 projects, say Managed 3 projects with successful outcomes.
- Highlight recent achievements with short bulleted lists (think one or two lines per achievement).
- Keep it simple!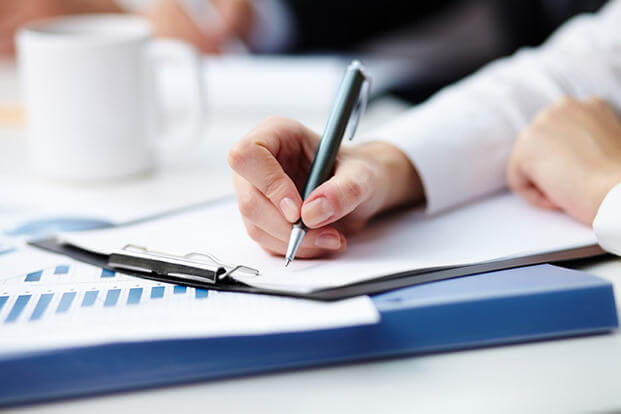 3) Work Experience
As the manager of marketing and communications at Starbucks that offer veterans resume help, I helped develop digital strategies to drive customer engagement and earned media attention. Before that, I served as assistant director of external relations at Texas A&M University-Corpus Christi where I was responsible for recruitment of prospective students, alumni engagement, community outreach and event planning.
4) Education
I graduated from high school in May 2015. I'm attending the University of Washington, majoring in chemistry. My resume includes volunteer work with Teach for America and internships at Zymeworks and NASA's Jet Propulsion Laboratory.
5) Personal Interests/Hobbies
I love to do anything active, like skiing and rock climbing. I'm also interested in animals, reading and drawing. As an avid traveler, I enjoy exploring new cultures and cuisines from around the world. My favorite destinations are Italy and Thailand.